Ways To Stay Happy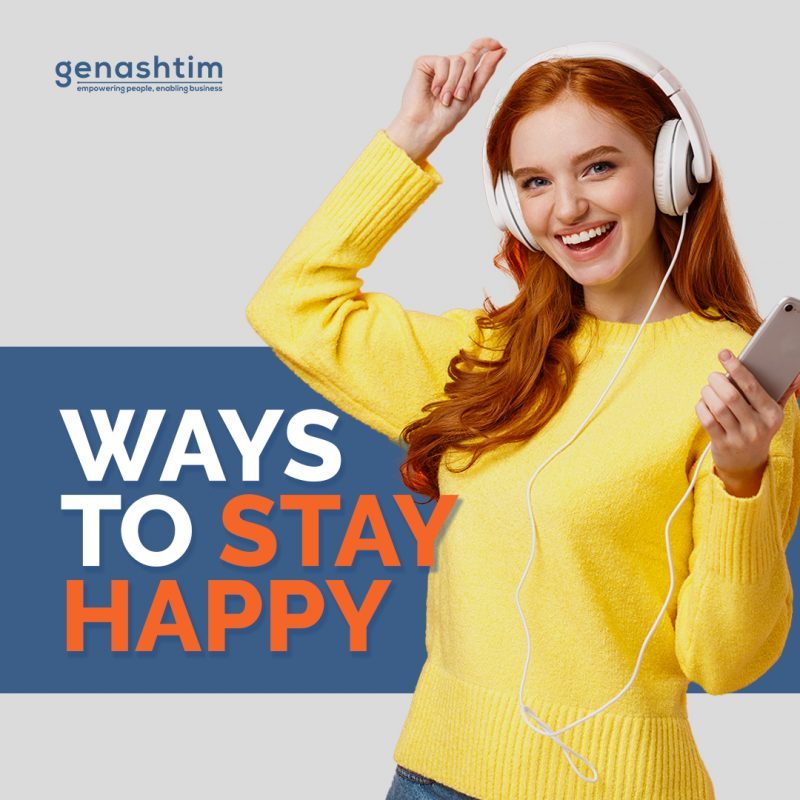 Happiness is a human desire that many people strive for, yet it is elusive to many. Often, people who seek happiness come up empty-handed because happiness isn't something we get from someone else, nor do we need permission to experience it. Happiness is a state of mind of our choice as it develops from within for us to experience it.
Tips on how to find happiness in your life:
State your achievements – Begin a journal to record your accomplishments, milestones, and breakthroughs. After you've completed this list, take a few moments to reflect and be grateful for everything you've accomplished.
Plan your life around the simple blessings that make you happy – Appreciate the simple things in life that genuinely make you happy. It could be your favorite cup of coffee, a morning walk, or even attending yoga class.
Do what you love – Your hobbies and interests bring inspiration to your lives. These help you destress while keeping you mentally active. Doing the activities you love also promotes better health and reduces the risk of depression and dementia.
Pamper yourself above all else – It's time to pamper yourself and feel good about it. While it is wonderful to serve others, don't forget to love yourself.