Implementing Mindful Leadership at Work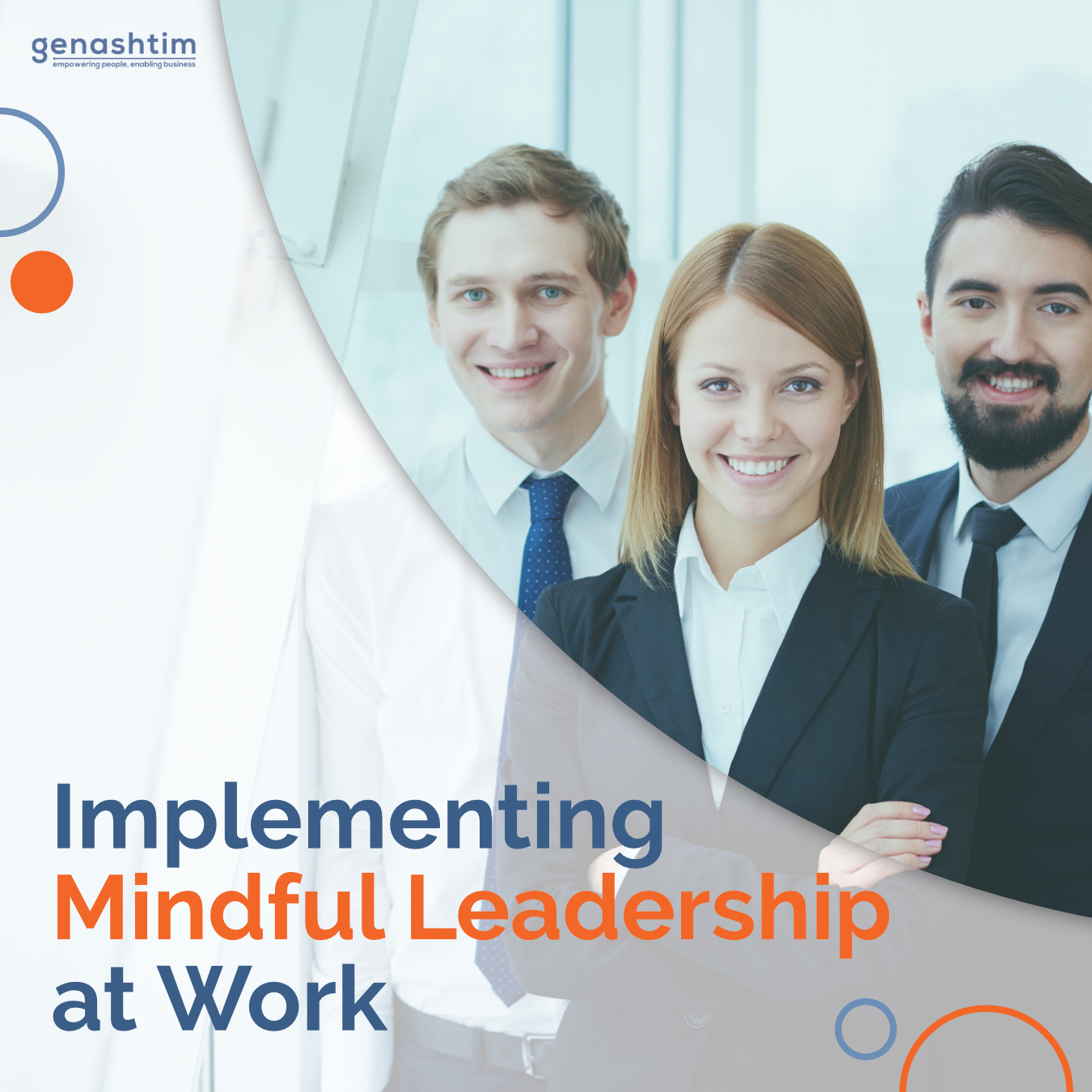 Mindfulness in the workplace is beneficial for many reasons. A mindful leader positively affects employees' job satisfaction, which further strengthens their psychological and emotional well-being. Here are a few ideas for promoting mindfulness at work:
Encourage mindful meditation – assign a quiet time when employees can work with minimal distractions.
Be in the present moment – make sure you are clear, calm, and confident when sending an email, making a phone call, or starting a meeting.
Promote self-awareness – practice self-care by recognising the need for a break, stress symptoms and any trigger that may affect your well being.
Be open and adaptive – exert effort to be more receptive to other's thoughts, ideas and actions.
Be compassionate – be emotionally present and resolve emotional disputes while considering others' realities; form an emotional alliance to assist people in overcoming obstacles.