How to Practice Self Care on a Busy Schedule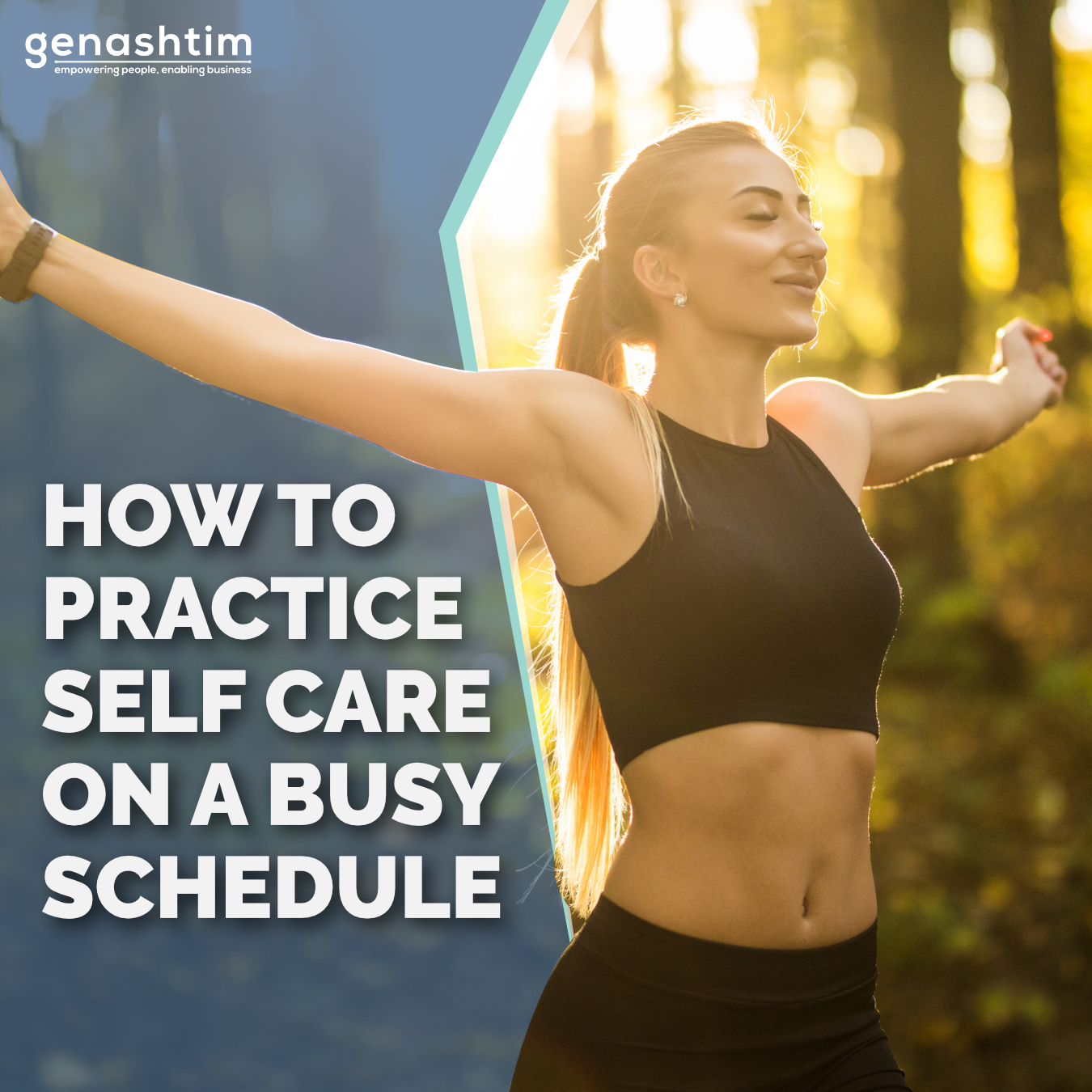 We frequently associate self-care with extravagant massages, retail therapy, yoga classes and vacations. These are excellent strategies to de-stress and relax, but they aren't always possible. Many of us have hectic schedules, constant pressures, and daily commitments that can make self-care seem unachievable. Develop a self-care regimen that fits into your schedule and budget by doing these self-care strategies:
Exercise – Moving our bodies every day can help us rid our minds of the stresses of the day, alleviate symptoms of sadness, and even prevent anxiety from starting in the first place. It might be as simple as going for a stroll outside or stretching at home.
Computerized therapy – Self-help therapy programs are accessible online and can be completed at our own leisure. These are sometimes free.
Relaxation training – When we are overwhelmed or stressed, systematically tensing and relaxing specific muscle groups can spontaneously help us relax. This can be done in as little as five minutes and has a positive effect on your mood.
Light therapy – Bright light exposure, especially in the morning, can have a significant impact on your mental health and well-being. A simple morning walk in the sun can do the trick.
Self-care doesn't have to be costly or time-consuming to be effective. Even little modifications to your routine, such as getting more light in the morning, can boost your mood and help you have a less stressful day.