How To Have Successful Online Meetings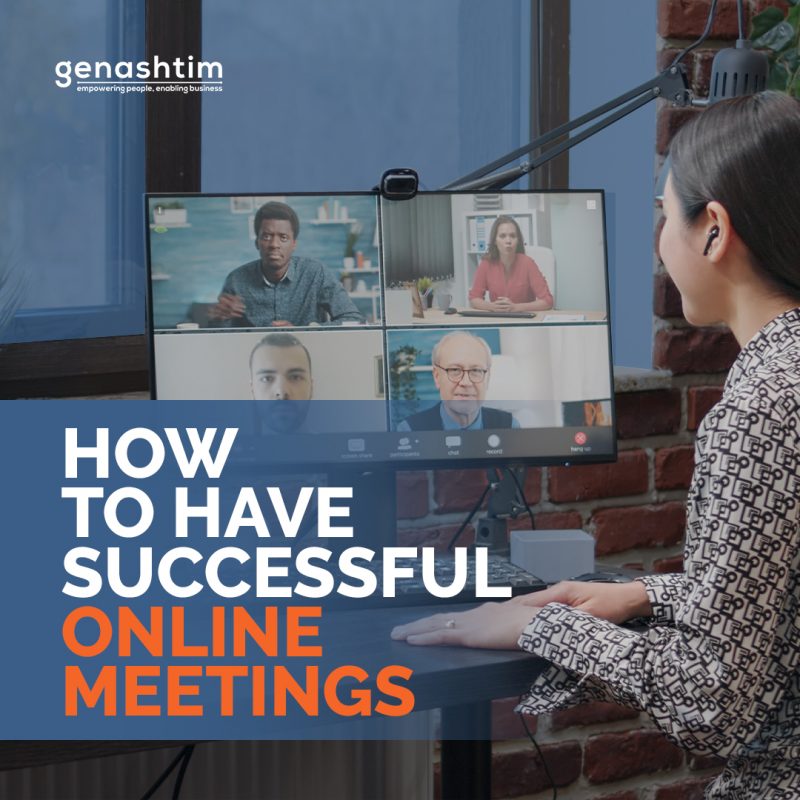 Conducting online meetings is an integral part of remote working. To ensure that employees' tasks are done well, a clear communication is essential in online meetings.
Below are the things to prepare before the online meeting:
Ensure that your laptop is charged or your charger is nearby in case the battery runs out — Nothing is more annoying than seeing your battery status drop to zero while you're still in a meeting.
Use a good headset — A laptop's microphone is adequate, but not good enough to capture your voice clearly at all times.
Find a reasonably quiet place to take your calls — Background noise, such as that in a busy cafe or from a clicking keyboard, can be extremely distracting for both parties.
Set-up a comfortable meeting area — This can either be a desk or a couch, but make the effort to ensure that you maintain proper posture when you work.