Bouncing Back from the Pandemic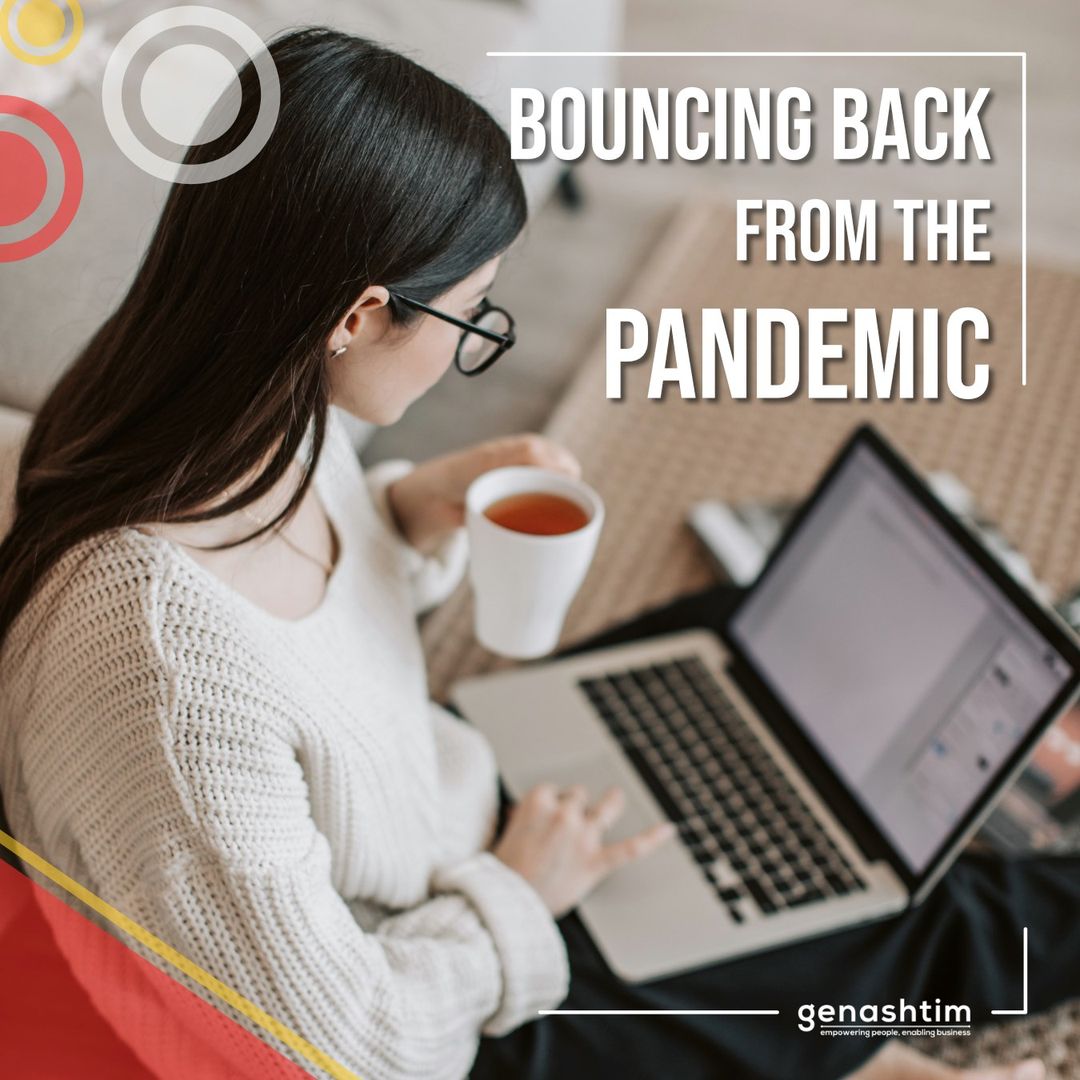 Employee Wellness in a WFH Set-up
Working from home has its benefits but it can also take its toll on employees who are not used to it. No matter where your employees are, you should still promote their wellness to ensure the company's success.
Here are a few tips that you can do:
1. Encourage break time
2. Advise regular exercise
3. Plan social connectivity for employees
4. Set regular working hours
5. Open communication between you and your subordinates
6. Recognize their efforts and successes
When you take time to reflect on these tips, you might have an advantage even with the on-going health crisis that has affected most businesses. Your employees are the backbone of your business no matter the hustle and bustle of the corporate world; give importance to those who work for success.