Guild for Good Focuses on Genashtim's Inspiring Mission of Inclusivity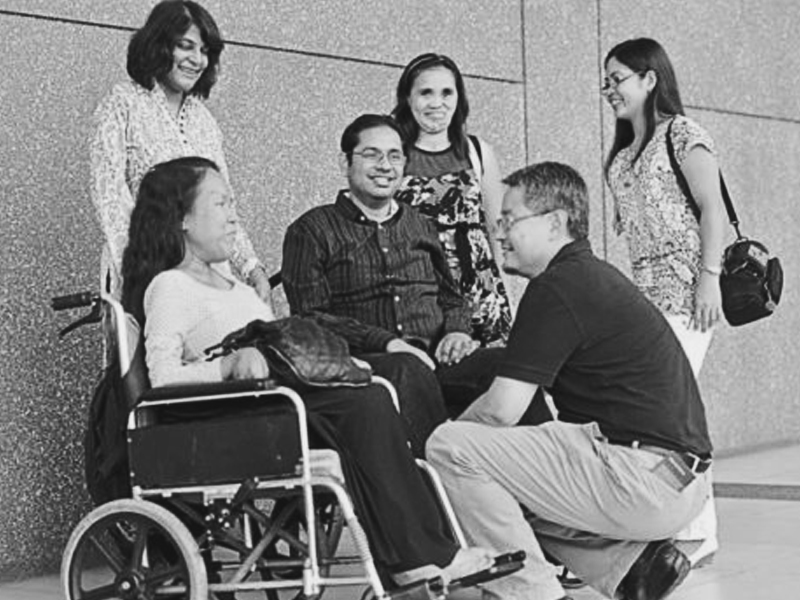 Genashtim is featured in Spotlight Stories, Guild for Good and we are pleased to share it with you. Guild for Good highlights Genashtim's positive social impact on the members of the marginalized sections in our community.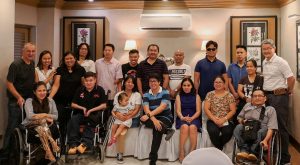 Spotlight Stories in the Guild for Good shares stories of people doing good to make the world a better place and Genashtim is delighted to have our story told.
https://www.learningguild.com/content/5811/guild-for-good—spotlight-stories—archive